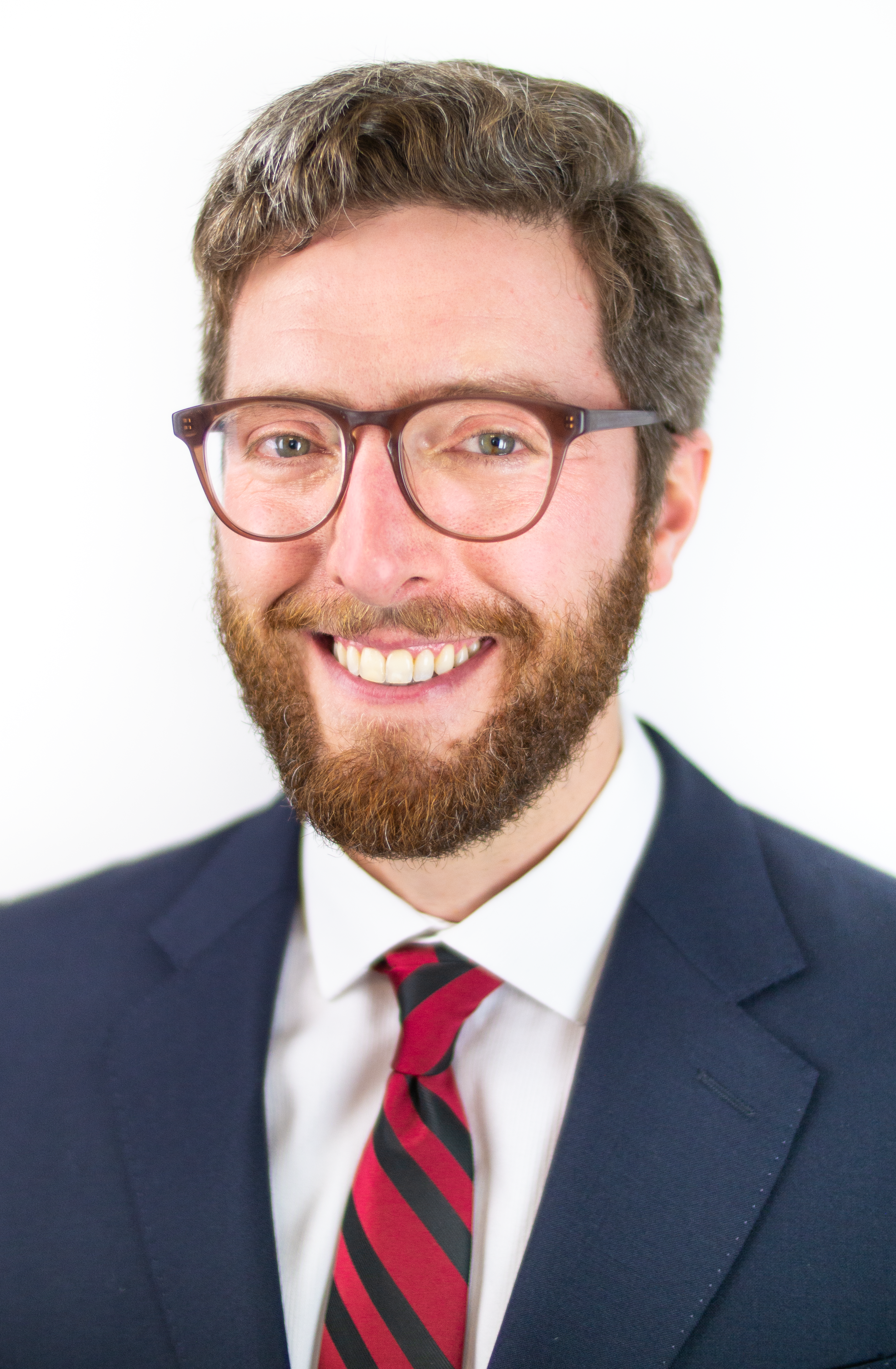 Dr. Joseph M. Brown is an associate professor of political science at the University of Massachusetts Boston. His research focuses on political conflict, including terrorism, protest, state repression, and ethnic conflict. His book, Force of Words: The Logic of Terrorist Threats, was published by Columbia University Press in 2020. The book examines the ways in which violent nonstate actors use threats to augment the effects of their physical violence. As frightening, but not directly harmful, speech acts, threats enable terrorists to coerce governments and intimidate civilian populations without engaging in unlimited violence that would alienate potential supporters. Force of Words reorients the field of terrorism studies, prioritizing the symbolic, psychological dimension that makes terrorism distinctive from other modes of conflict. Professor Brown's second book, under contract with Columbia University Press, concerns radical environmental activism, particularly the use of civil disobedience and sabotage tactics. The book will examine these issues in the context of the transnational movement against fossil fuel extraction, comparing the tactical and strategic thought of anti-pipeline activists in Appalachia and the Indigenous communities of British Columbia.

Professor Brown's peer-reviewed articles have appeared in International Organization, The Journal of Conflict Resolution, Terrorism and Political Violence, Dynamics of Asymmetric Conflict, The Journal of Political Science Education, and The Oxford Research Encyclopedia of International Studies. He has also written for the Washington Post and made television and radio appearances on National Public Radio, Al-Jazeera, CNBC, WGBH Boston, Fox25 Boston, and The Loopcast. His research has been supported by the Horowitz Foundation for Social Policy and the Earth Institute.

Professor Brown received his Ph.D in political science from Columbia University, an M.A. in history from Brandeis University, and a B.A. in music from Wesleyan University.
Columbia University
PhD in Political Science, awarded 2015
MPhil, awarded 2010; MA, awarded 2009

Brandeis University
MA in American History, awarded 2008

Wesleyan University
BA in Music, awarded 2003
Sought after as a commentator on terrorism, Prof. Brown has appeared on outlets such as NPR, CNBC, WGBH, and Al-Jazeera and has published in The Washington Post.