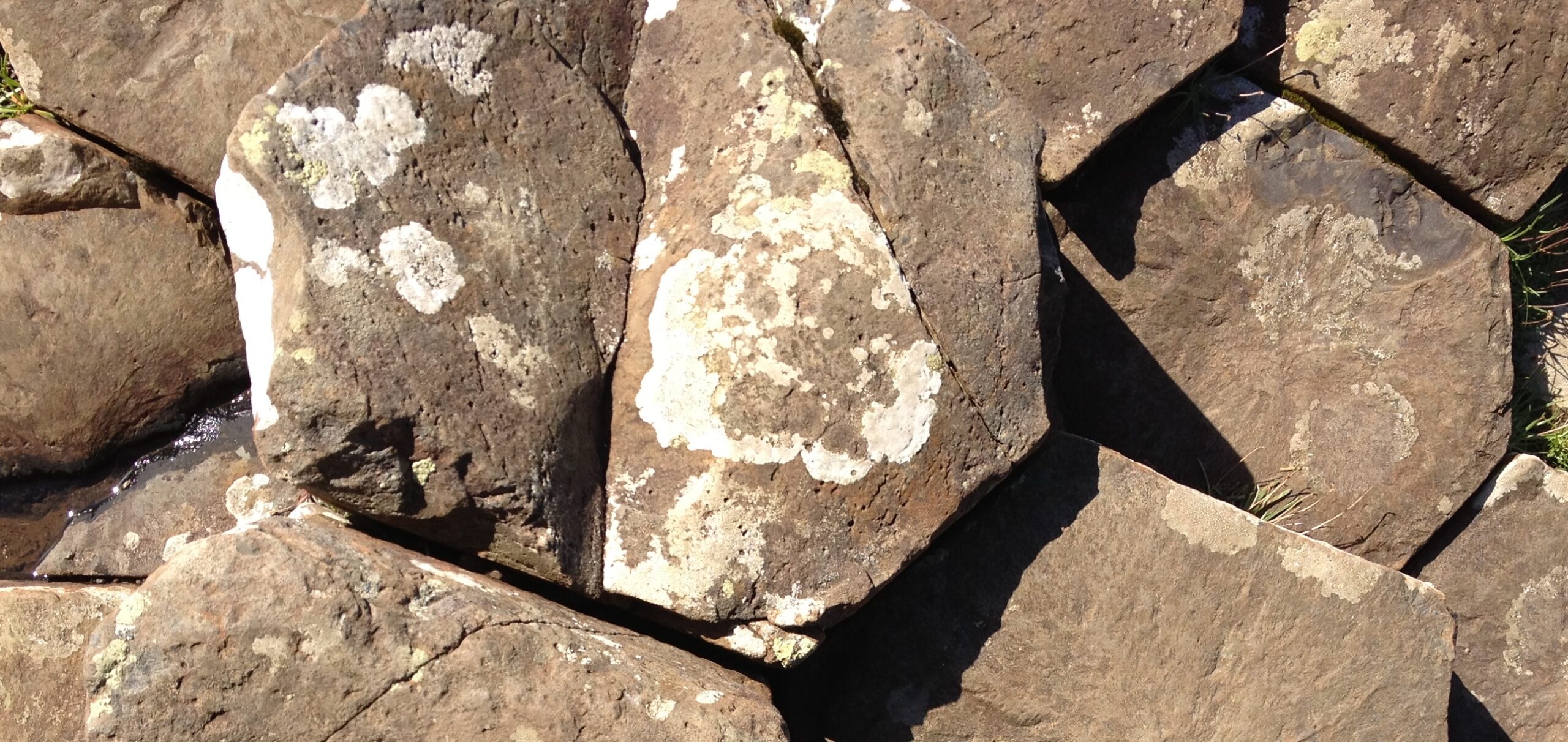 THE LOGIC OF TERRORIST THREATS
Columbia University Press, 2020

This book is the first detailed study of the role of threats in terrorism. Threats and violence are the two halves of terrorists' coercive tool kit: terrorists carry out violence to lend credibility to their future threats; threats force governments and civilians to give up political concessions. Most terrorism literature focuses on the violent half of terrorists' tool kit, but threats are how terrorists translate physical power into political results.

Force of Words is a groundbreaking contribution to the fields of terrorism studies and security studies. It shows how terrorists use threats to achieve major strategic goals such as policy concessions and social control. It also shows how terrorists employ threats for tactical purposes, drawing security forces into traps, disrupting economic life, and warning civilians away from danger. Terrorists use threats to tailor the harm from each attack so that their desired political message is sent. Drawing on rich interview data, quantitative evidence, and case studies of the IRA, ETA, the Tamil Tigers, Shining Path, the Túpac Amaru Revolutionary Movement, Boko Haram, the Afghan Taliban, and ISIL, Force of Words offers practical guidance for interpreting terrorists' threats and assessing their credibility.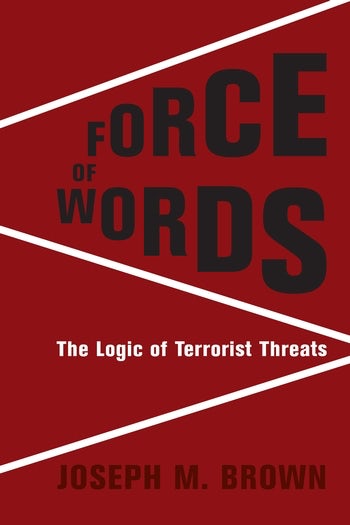 Terrorists attack civilian targets but there is variation in how many civilians they kill. Terrorists may deliberately harm civilians, or they may adopt a less bloody approach, demolishing businesses, transit systems, and other civilian property while employing tactics to avert civilian casualties. One such tactic is to warn civilians before an attack, allowing them to flee the area. With warnings as an example, this study considers why terrorists might adopt casualty-aversion tactics. An analysis of 12,235 bombings by 131 terrorist groups in the years 1970 to 2016 finds that warnings are most common when terrorists fight democracies and when they lack territorial strongholds. Ideological factors such as religion are not significant predictors of warnings. These findings suggest a need to revisit the claim that religion incentivizes indiscriminate terrorism. They also suggest a strategic logic behind casualty-aversion tactics. Terrorists fighting democracies may spare civilians to appear legitimate in citizens' eyes. Terrorists without strongholds may spare civilians because they rely on the state's population for support. At first glance, my findings appear to contradict civil war literature arguing that militants with strongholds use violence more discriminately. However, terrorism occurs in areas of state control. Militants with strongholds can use indiscriminate terrorism against state-governed civilians without alienating their own supporters elsewhere.
NOW AVAILABLE FROM OXFORD RESEARCH ENCYCLOPEDIA OF INTERNATIONAL STUDIES
"State Terrorism." Oxford Research Encyclopedia of International Studies. Nukhet Sandal, Victor Asal, Soumita Basu, Gilbert M. Khadiagala, Neophytos Loizides, Cintia Quiliconi, and Matthew Weinert, eds. 2021. [Joseph M. Brown]